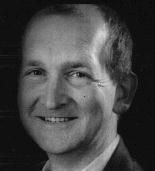 I teach mainly from my home in Portslade, Brighton, where I have a variety of resources to support your lessons.
I have a comfortable and private ground flloor teaching room which opens to my garden

My worktable is extremely comfortable and extra wide: purpose made for Alexander technique unlike standard massage tables which are usually far too narrow

Soft Rug also available for floor work!

Piano and adjustable stool for combined AT / piano work

Bosu Ball, Balance board, juggling balls, trampoline &c. for working on advanced balance and co-ordination skills

My library of course includes all of Alexander's books and many others on and around the technique.