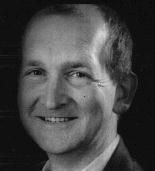 FAQ: What are your Fees?
My Rate Card!
My fees are judged to enable me to have fair recompense for my time, without robbing my hard working clients. Compared to many practitioners in this and comparable fields, I think I can claim to be ridiculously modest in my demands!
Single Lesson, individually booked (40 minutes) - £30
Remember, your first session is no-risk guaranteed! I only want happy clients, and if I don't feel able to continue to work with you, or if for any reason after your first session you are dissatisfied, I will not accept payment!

pre-booked courses:

'classic' course - 30 lessons in 10 weeks - £250


'intensive' course - 30 lessons in 3 weeks - £240

Classic and intensive courses are pre-paid in full, all sessions pre-booked, no cancellations!